Dr Scott Robinson, PhD MSc SENr
HemoGAD have recently partnered with Dr Scott Robinson. Scott is a performance nutritionist who has an excellent understanding of iron overload and iron deficiency. Scott has an impressive background working with professional sports teams and individuals, including Watford FC, Aston Villa FC, Norwich City FC and and world-champion boxers such as Callum Smith and Kal Yafai.
Scott's clients range from elite athletes, right through to regular people such as weekend warriors, mums, business executives and anybody looking to optimise their health and physical performance.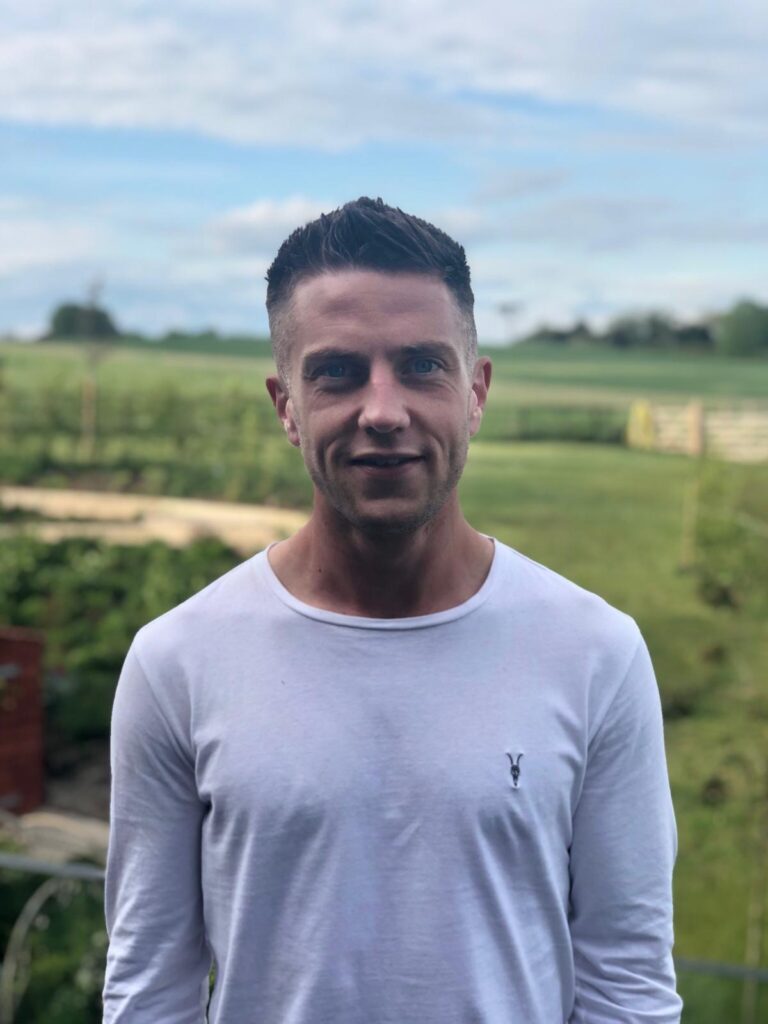 Scott can be reached at [email protected]